In 2016 the domestic abuse story line in The Archers on Radio 4 caught media attention. I started to draw cartoons giving the animals in Ambridge a say in goings on. Here are some of the many cartoons and drawings I made during that year. Some of these are available to buy as cards and will be in my shop soon...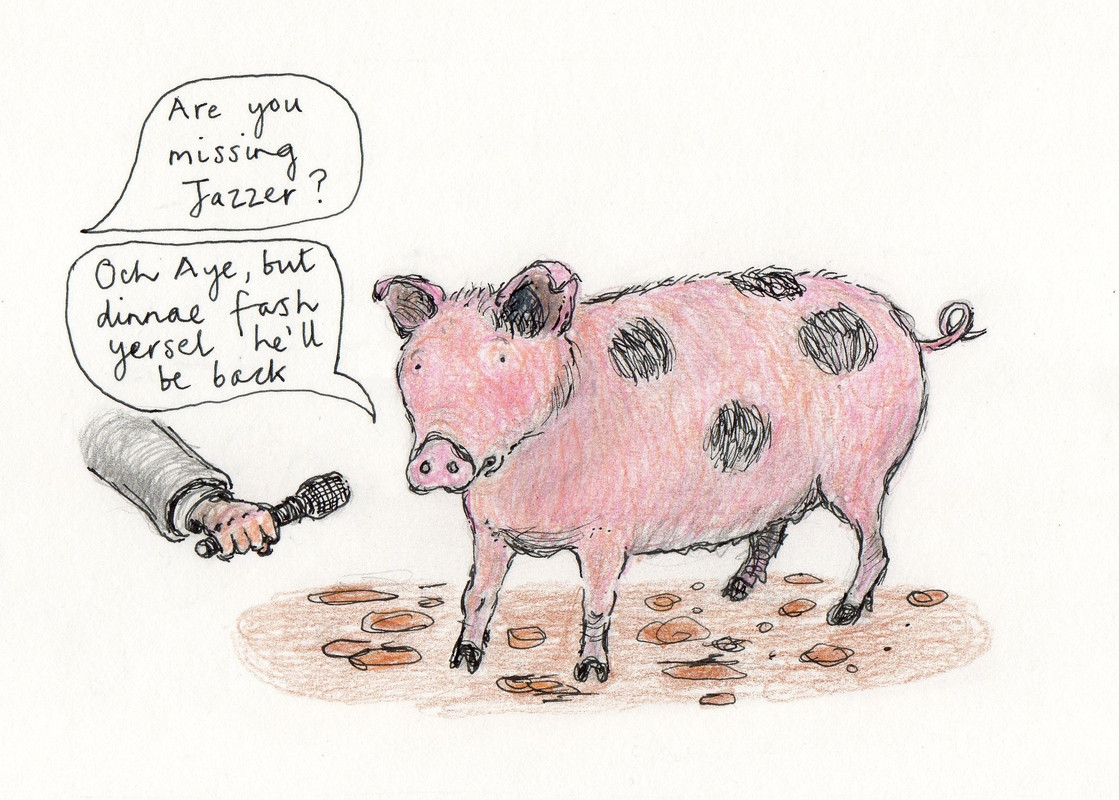 Jazzer walked out on the pigs, but they knew he'd be back....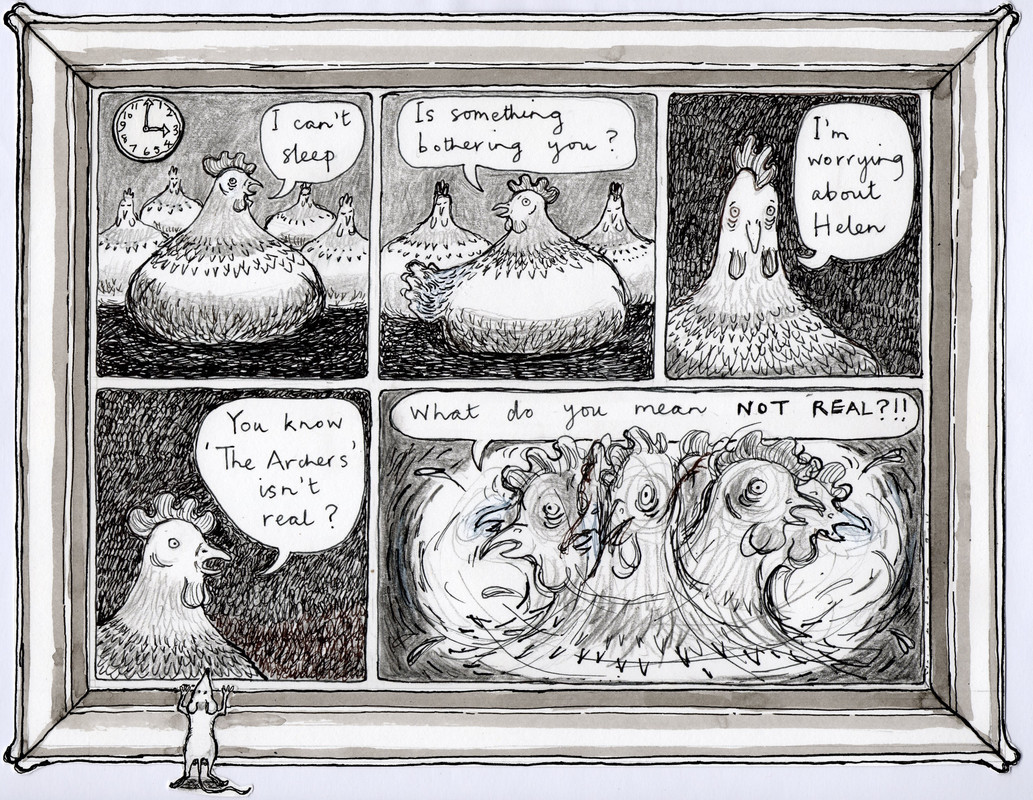 Everyone is worrying about Helen...and of course The Archers is real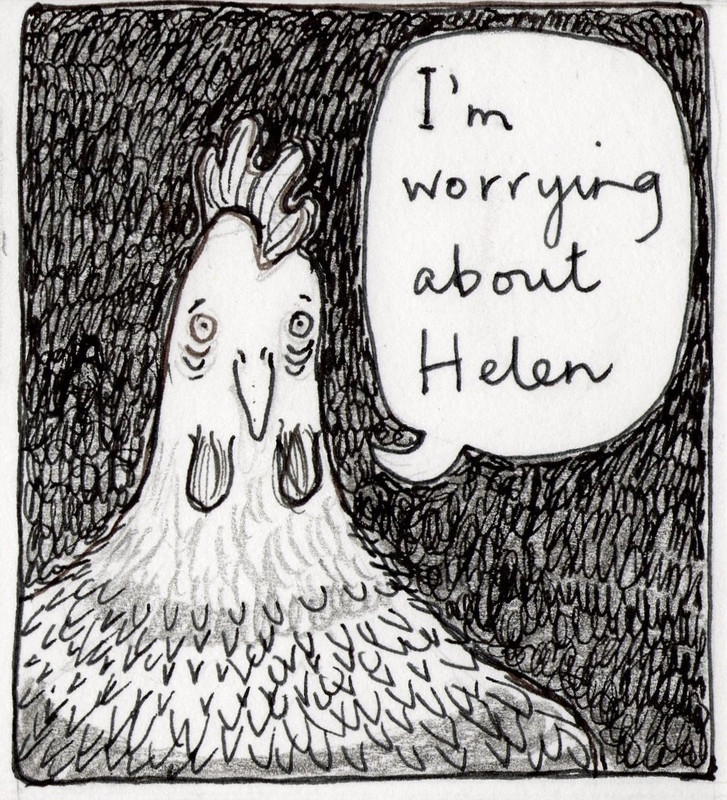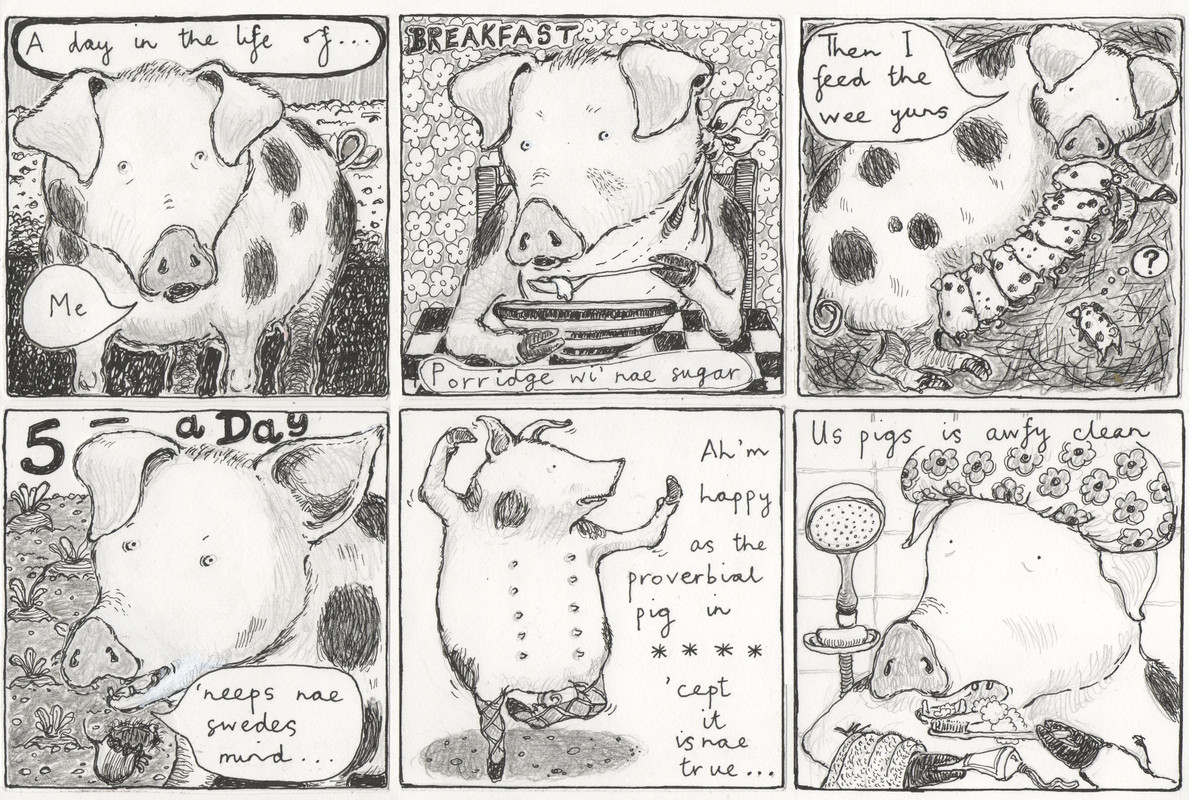 A day in the life of one of the Gloucester Old Spots (they may be from Gloucestershire, but they have a Glasgwegian accent)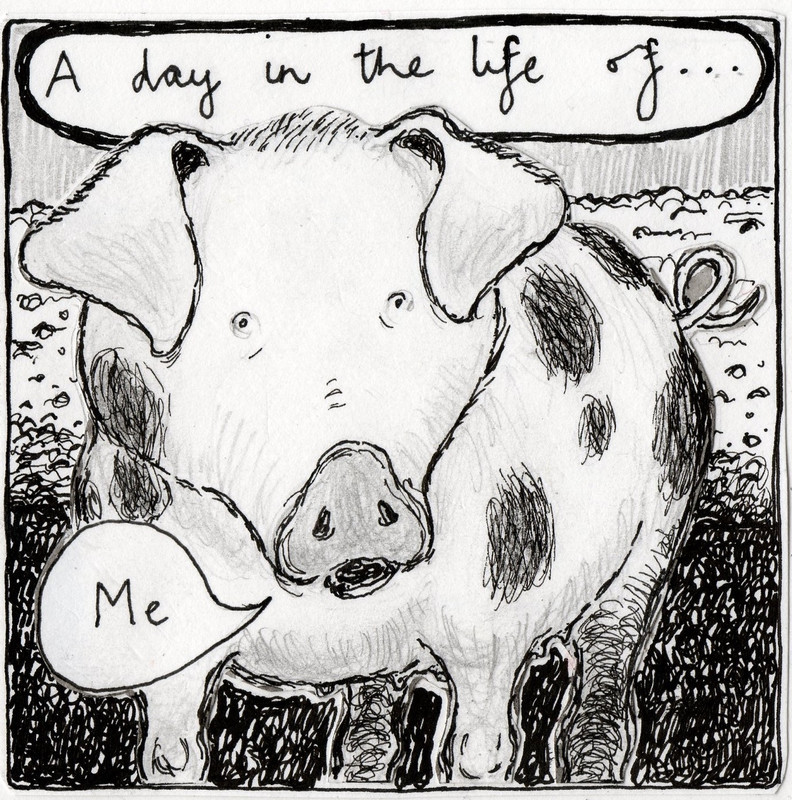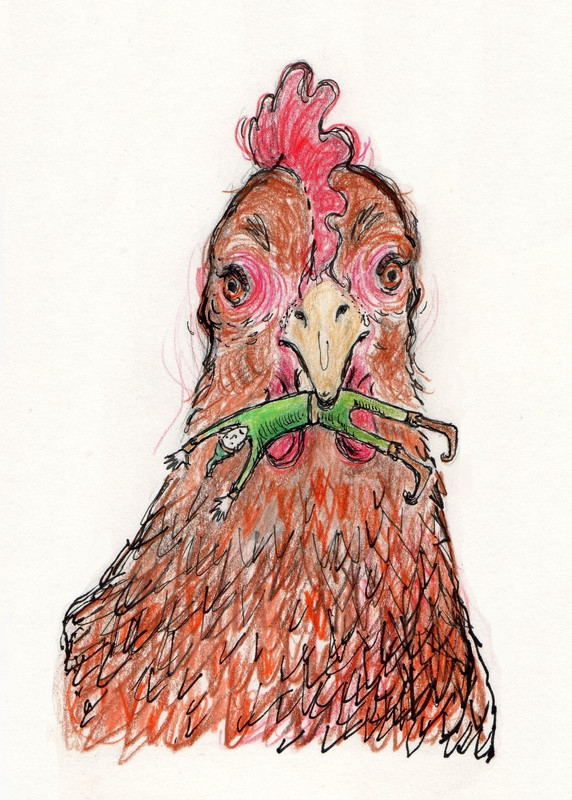 There's talk of elves in Millennium Wood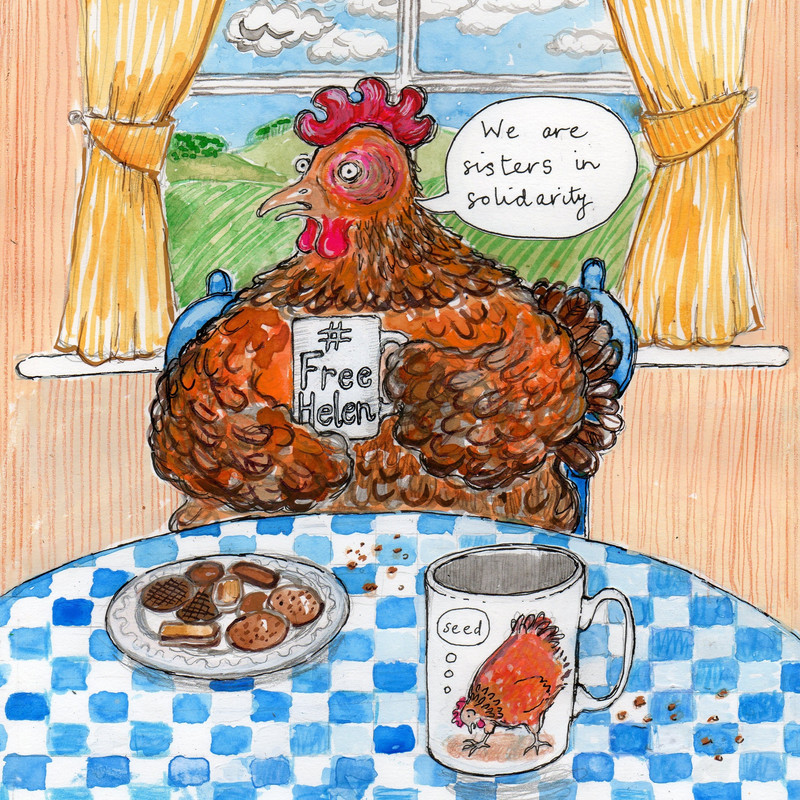 The BBC ran a campaign #solidaritea to highlight domestic abuse and I was asked to contribute a drawing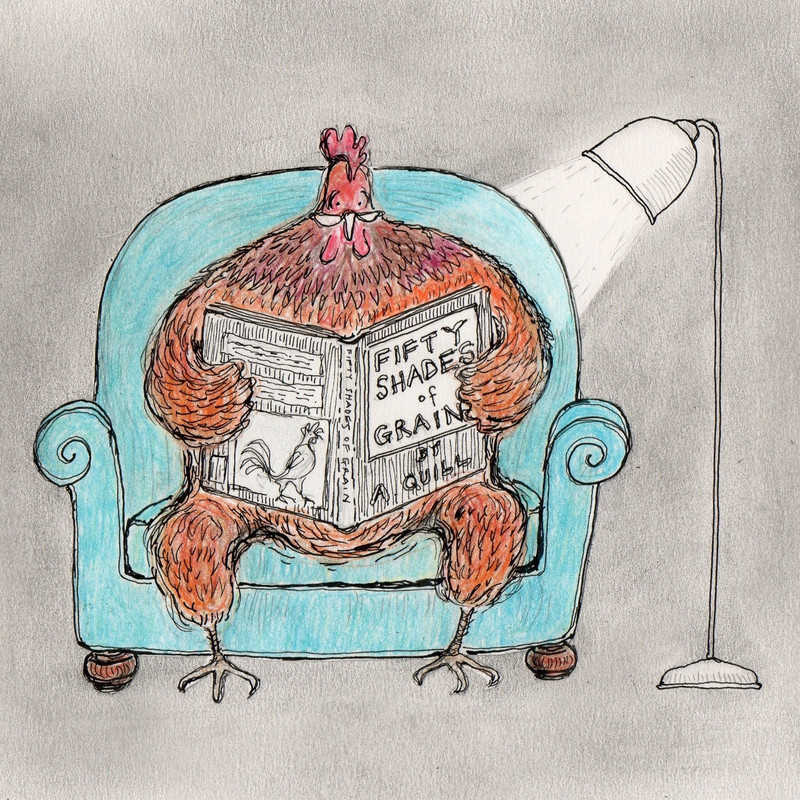 Some bedtime reading for the hens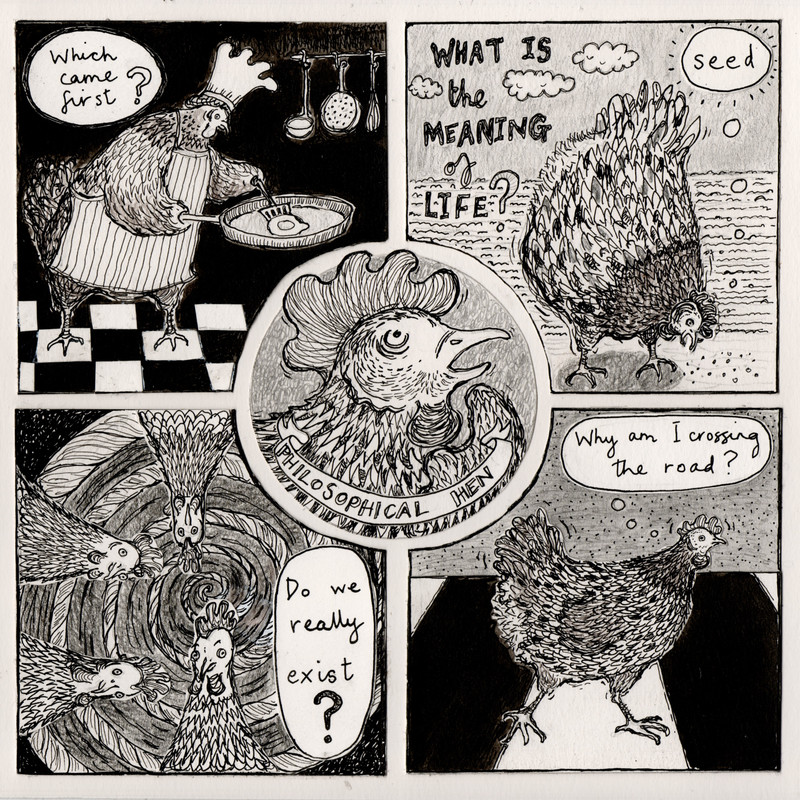 The hens became the philosophers of Ambridge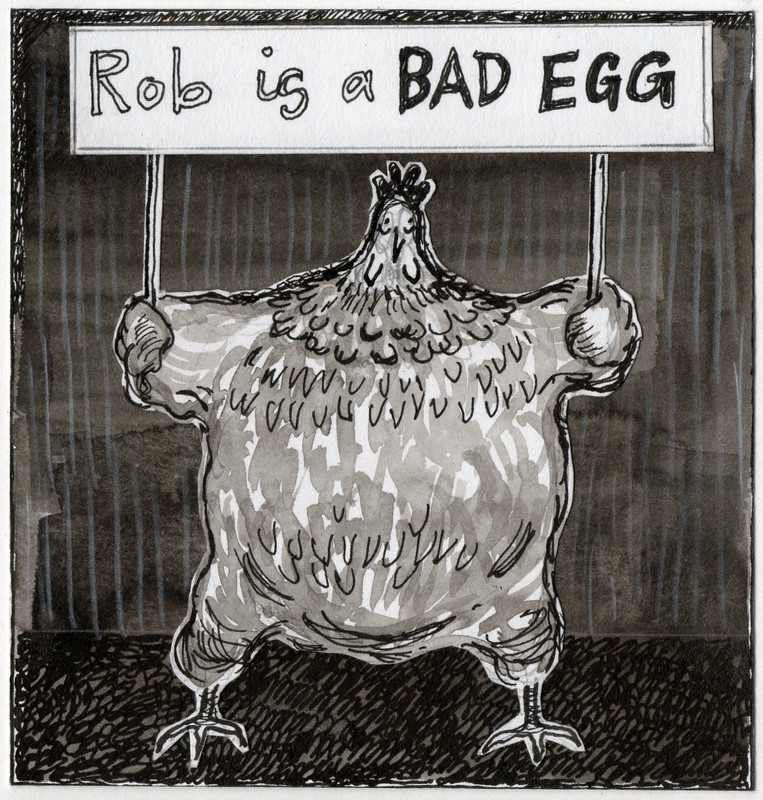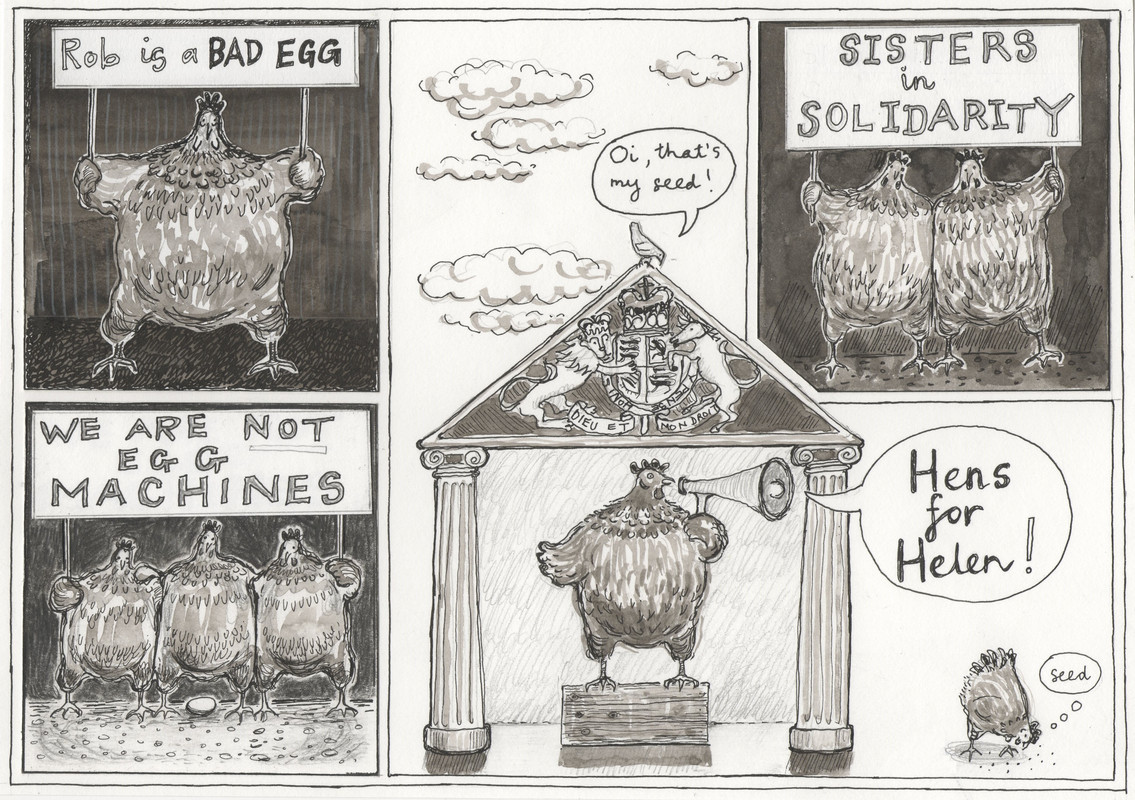 They were firmly supporting Helen at every opportunity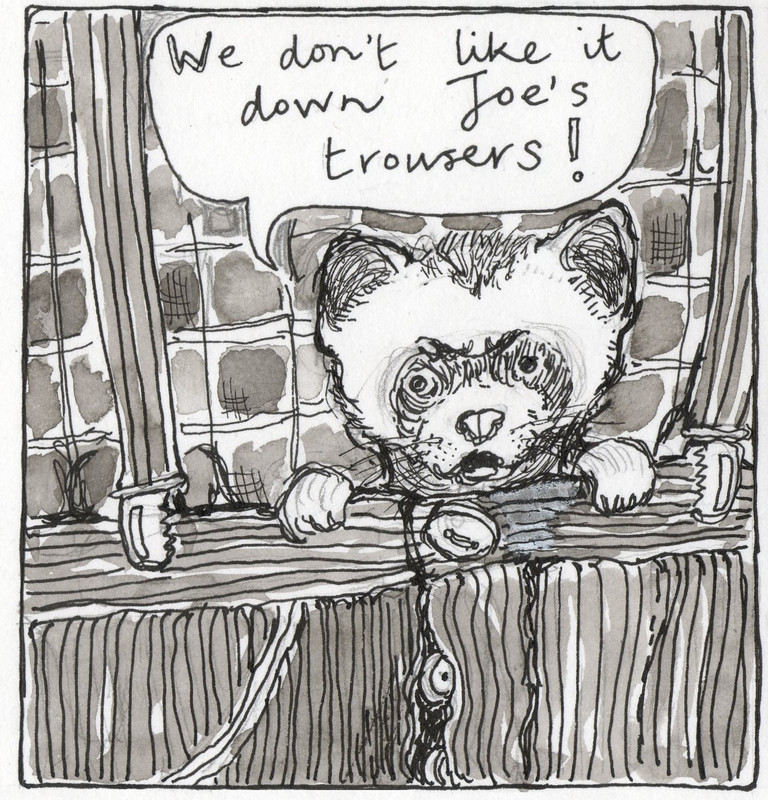 A side story about ferrets down Joe's trousers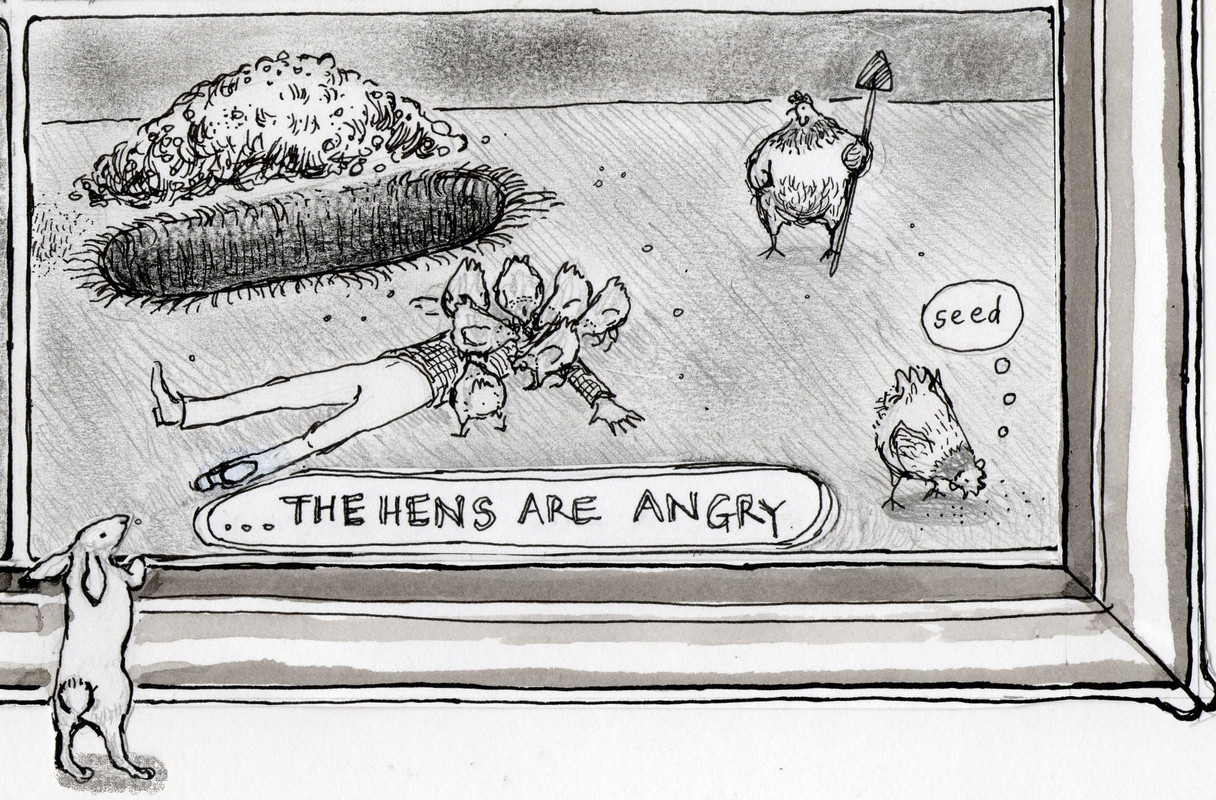 The end that all of us wanted Rob to meet...