For many years I have been designing a Christmas card for friends and family and here is a selection. I had some printed up and so a few of these are for sale in my shop.
Please feedback on any others you would like to see for sale. Thank you!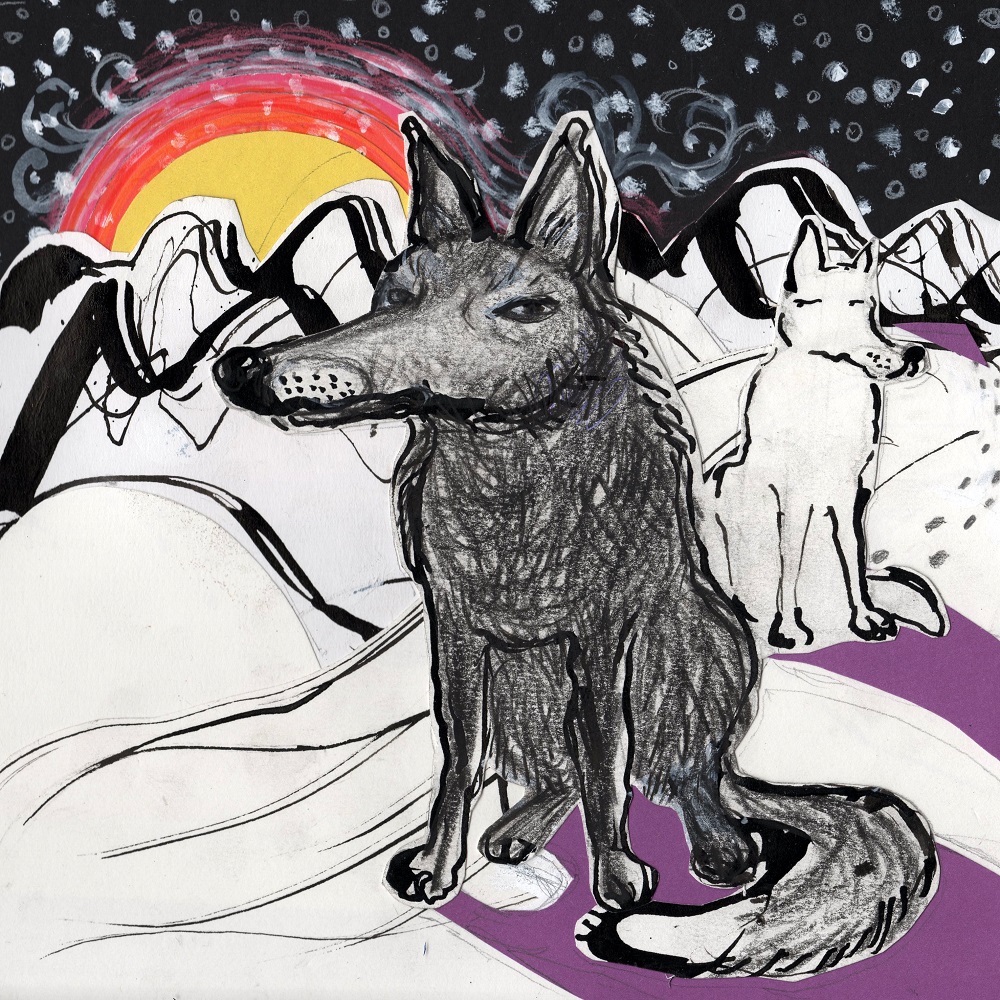 Wolfish Winter Scene



Foxy Christmas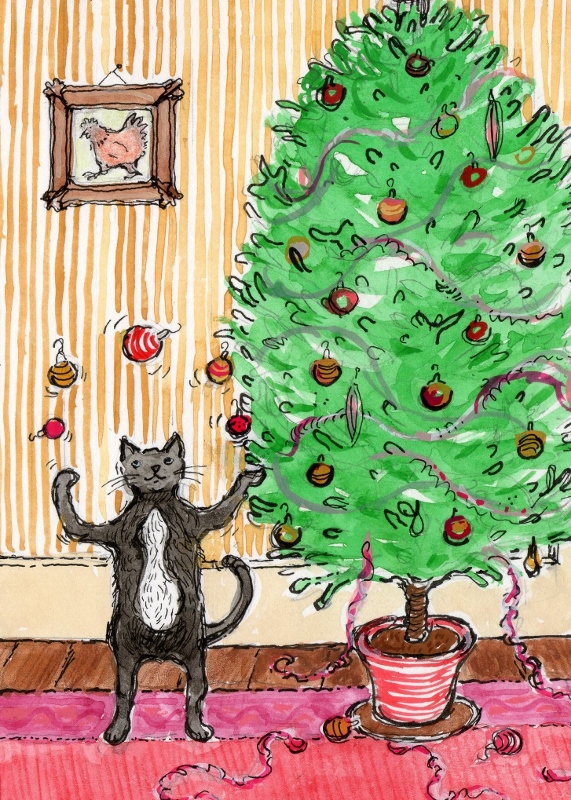 NEVER LEAVE THE CAT ALONE WITH THE CHRISTMAS TREE...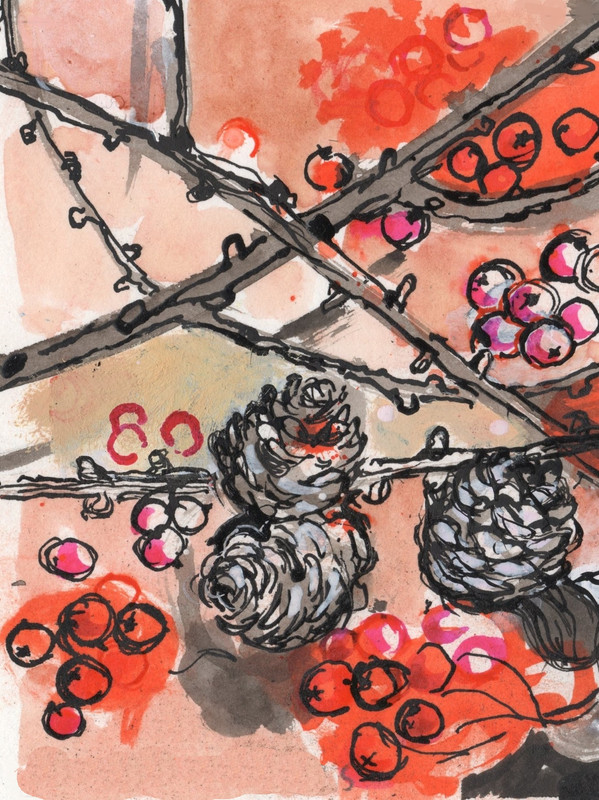 Cones and Berries - a card with a traditional winter feel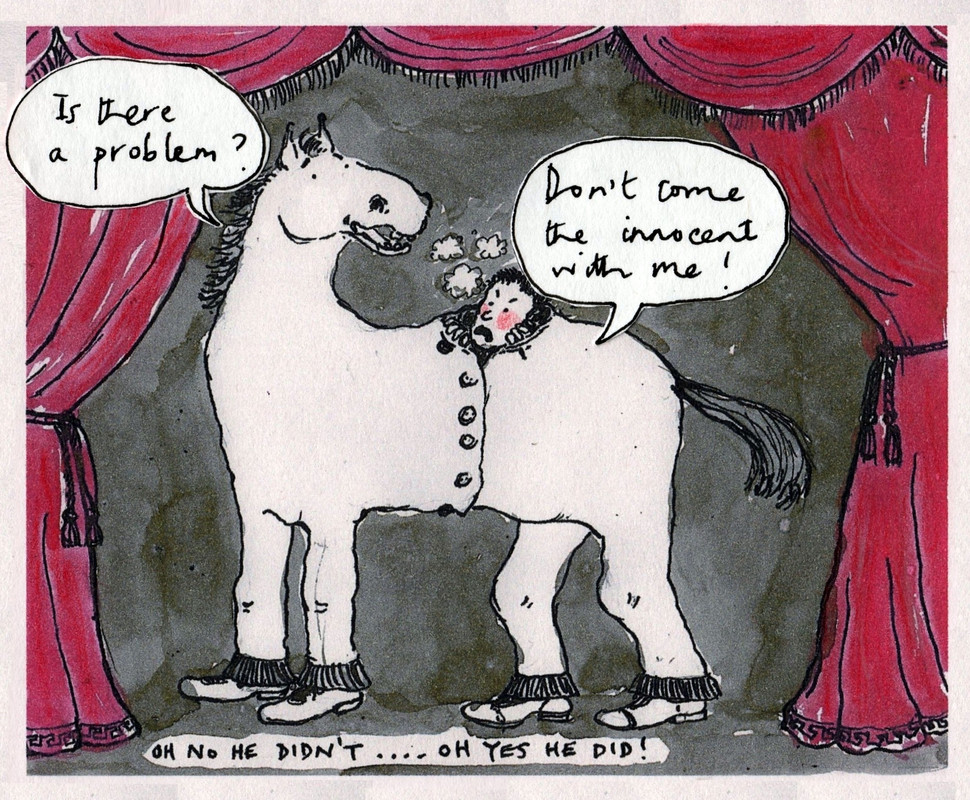 Oh no he didn't...oh yes he did! The old jokes are often the best...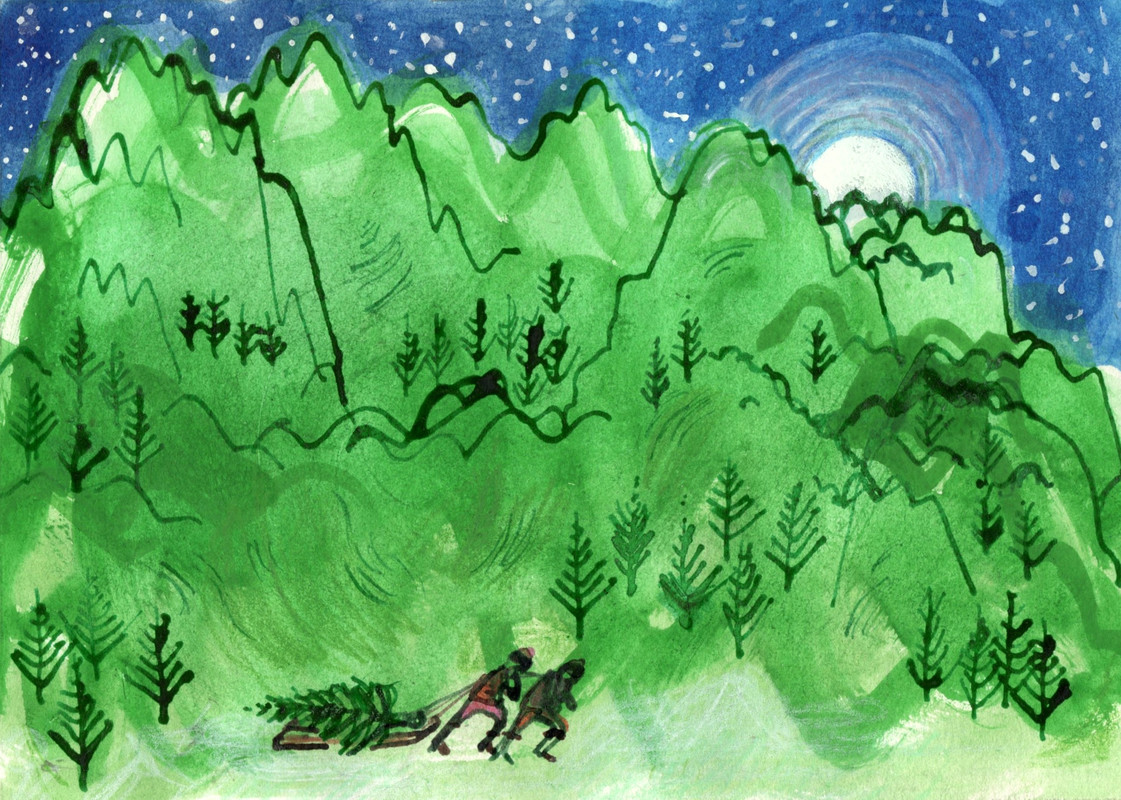 Finding the perfect Christmas Tree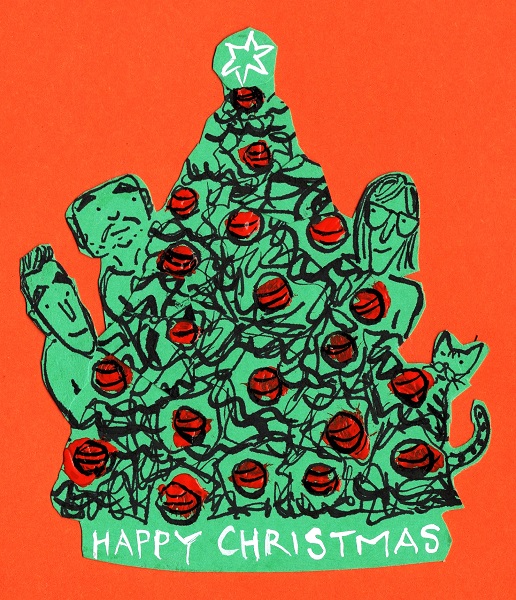 HAPPY CHRISTMAS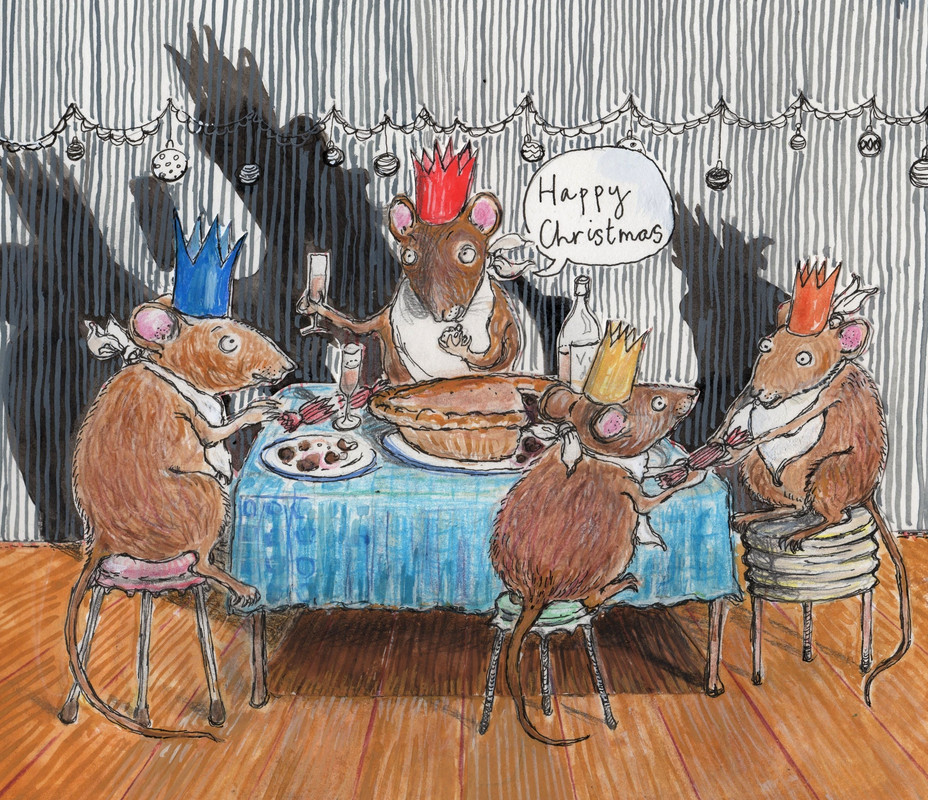 Christmouse Dinner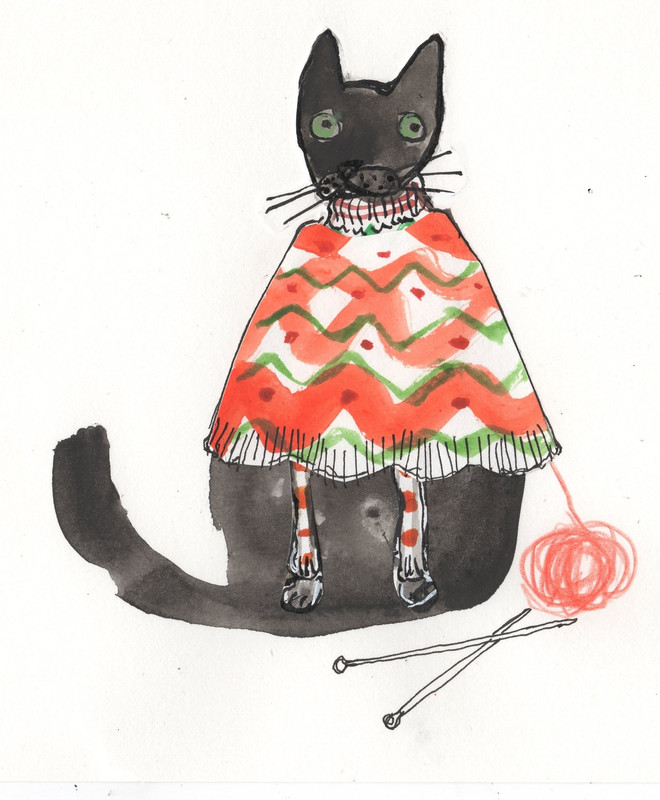 CHRISTMAS JUMPER (unfinished)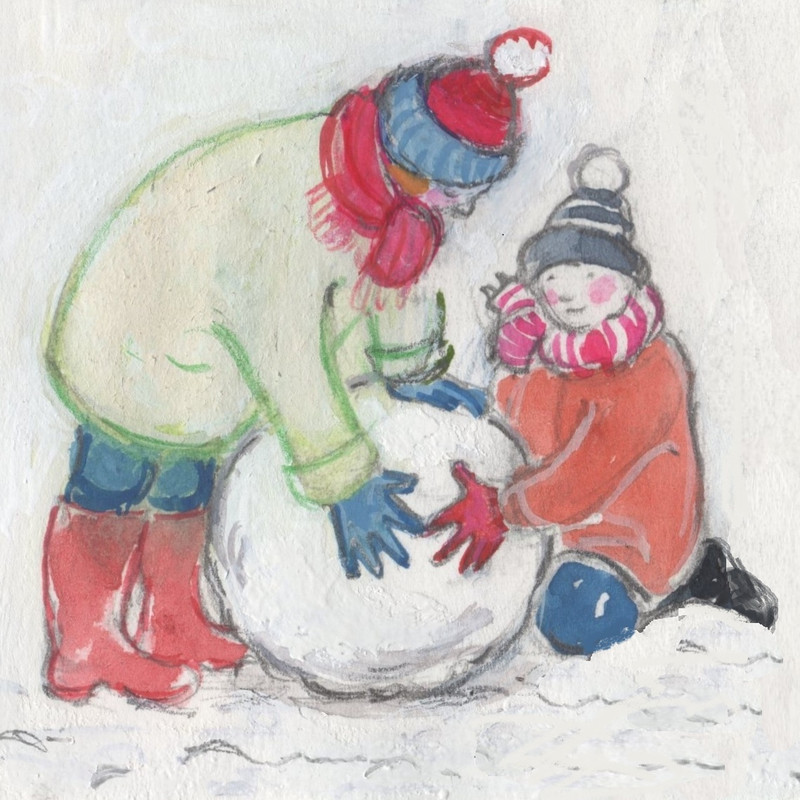 GIANT SNOWBALL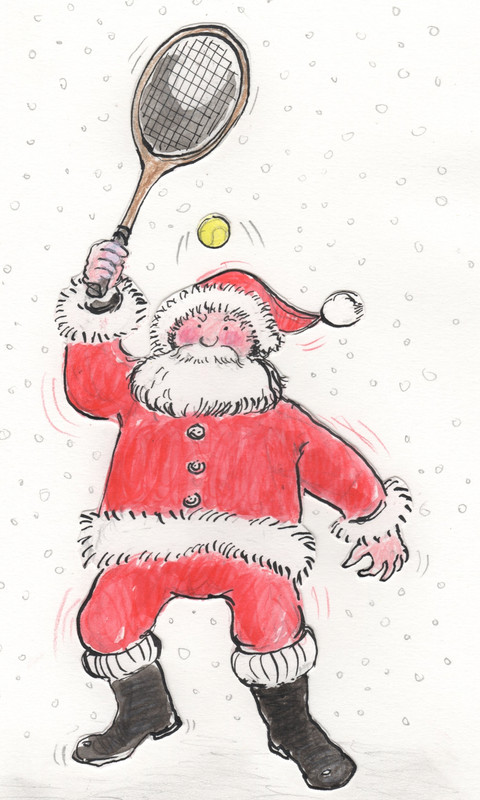 Father Christmas playing tennis (drawn for my tennis playing friends...)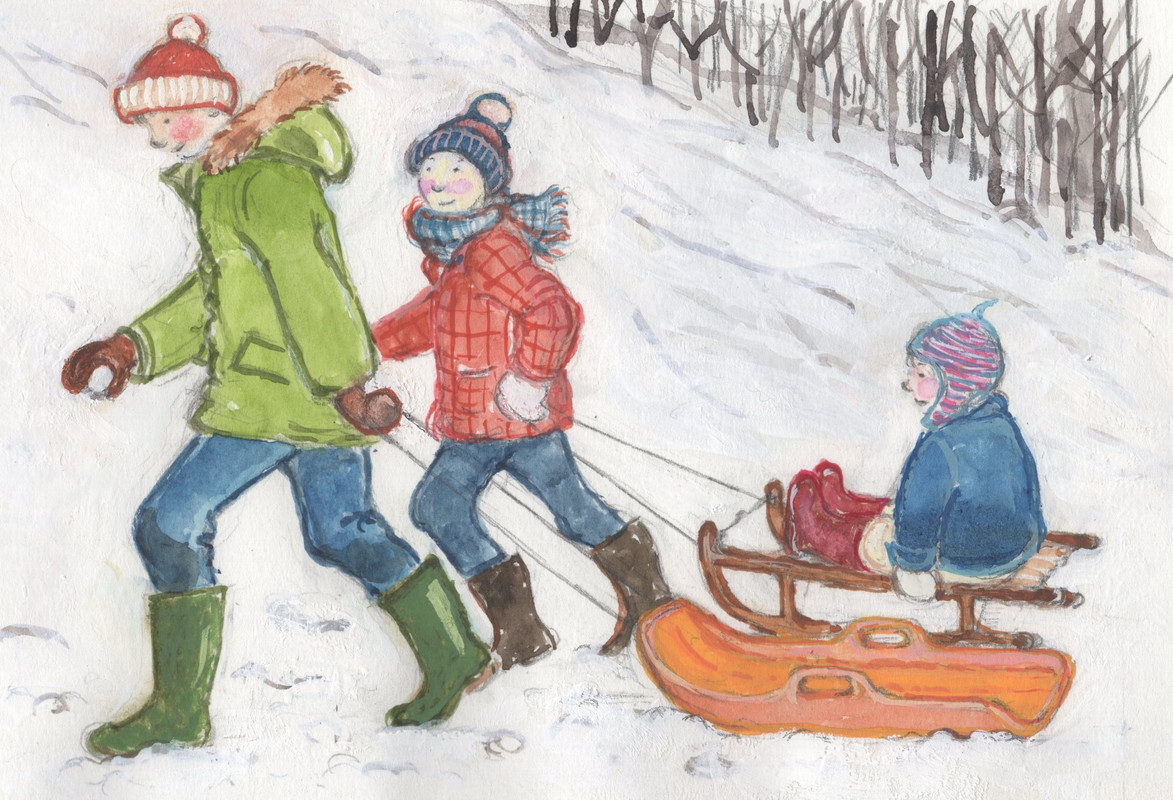 At last we can get the sledge out!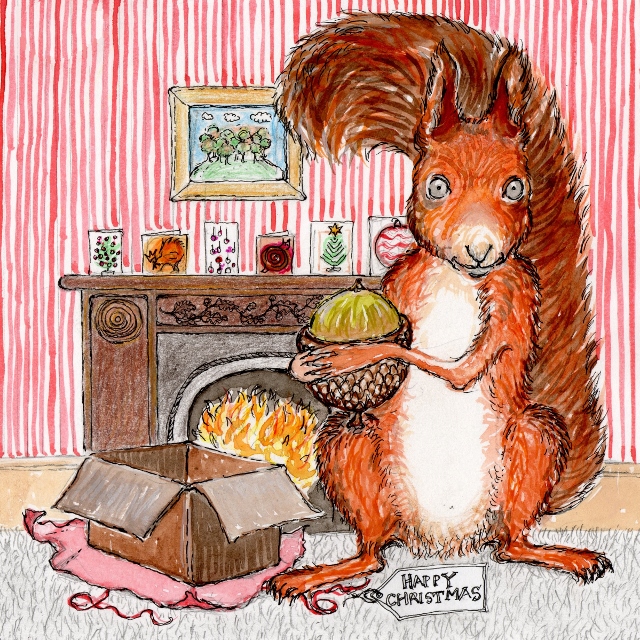 Best Christmas Present Ever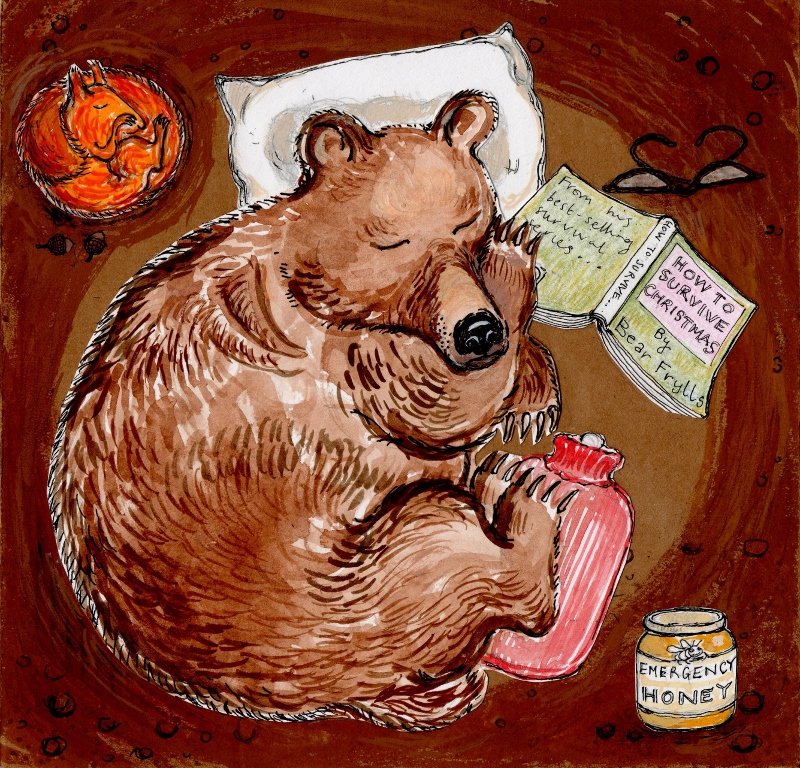 HOW TO SURVIVE CHRISTMAS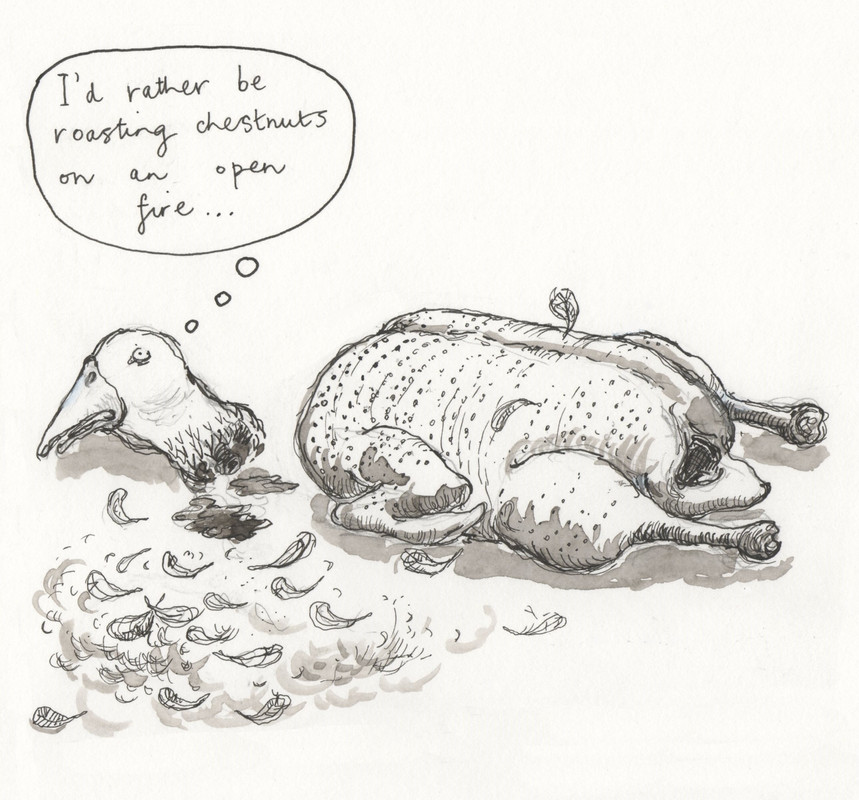 I'D RATHER BE ROASTING CHESTNUTS (a rather dark xmas card...drawn after an episode of The Archers when they were plucking geese and talking Christmas cheer!)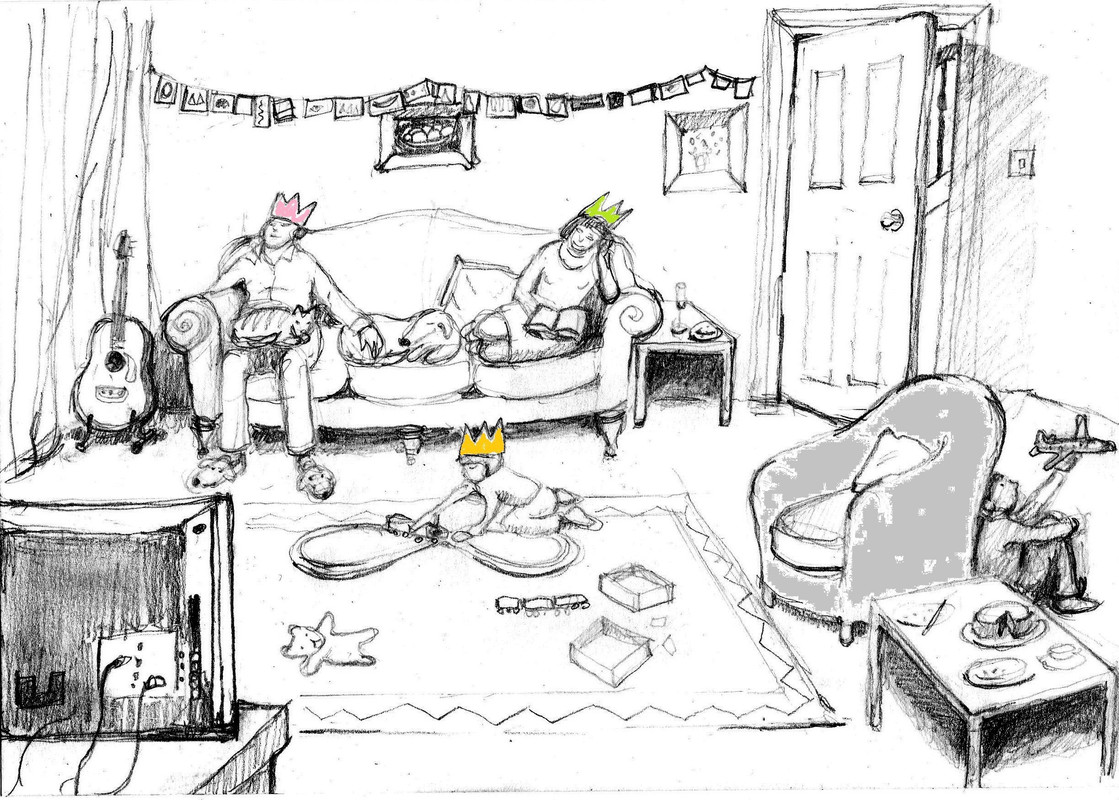 BOXING DAY