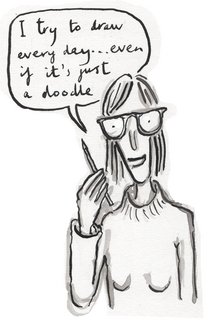 I am an artist living and working in Glasgow. I have been drawing for as long as I can remember, but I trained at art school in Cheltenham (where I grew up) and then at Edinburgh College of Art, where I had a traditional training in life and figurative drawing and painting.
My work has become more playful as I have become older and I no longer feel the pressure I perhaps once did of being a 'serious' artist...whatever that is!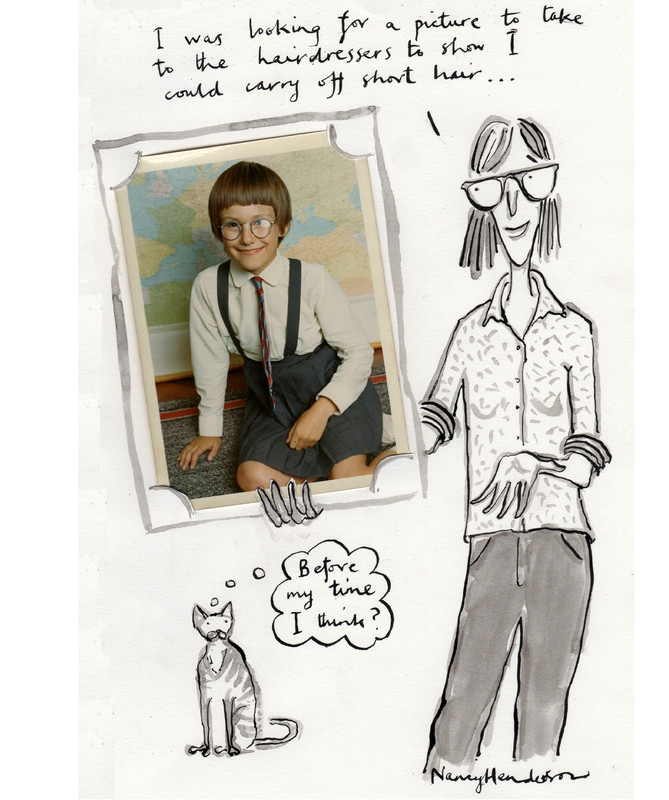 In recent years social media has allowed me to share my work in a more immediate way which I enjoy and has injected a sense of fun into my work. Under Info at the top of this page you will find a tabs showing an eclectic mix of work, old and new: Illustrations, Fine Art and Christmas Cards some are for sale in the Shop. All links also at the top of the page.
I try to draw every day, even if it's just a doodle, and inspiration for my cartoon/illustration work comes from random events in everyday life, the quirks of human and animal relationships and a smattering of politics.
My fine art is mostly drawn from the strong architectural buildings and greenery of Glasgow and the natural world.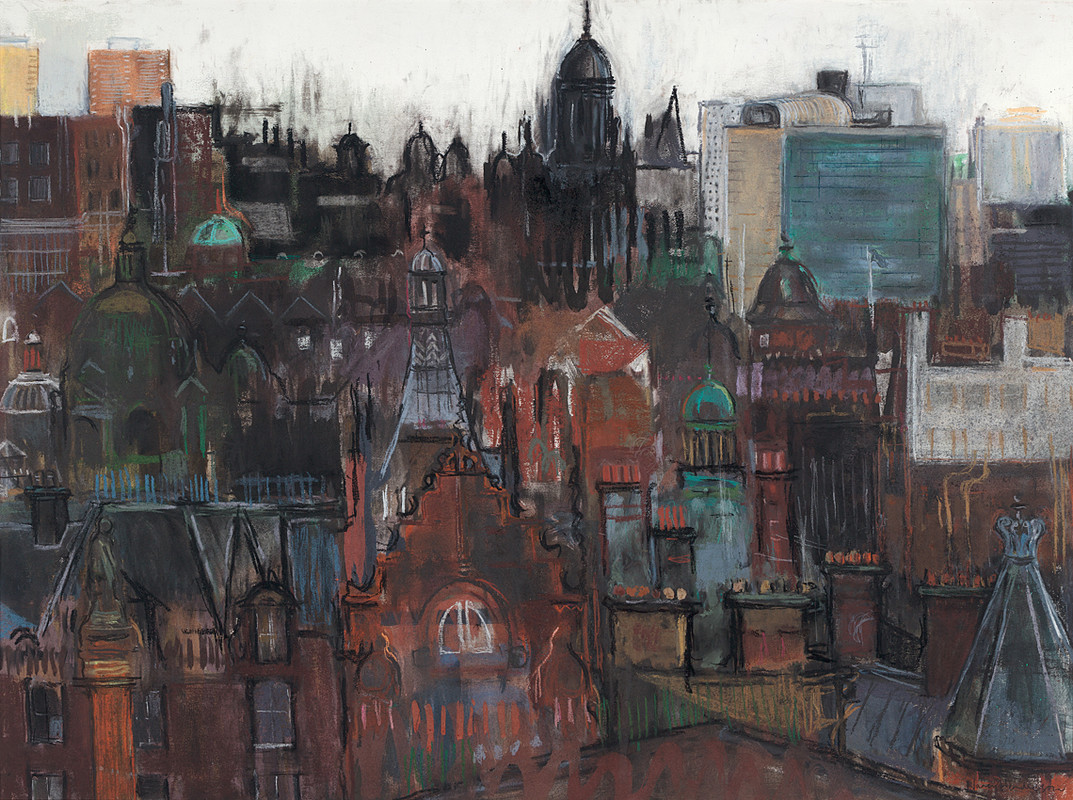 Please take a look round, I hope you enjoy what you see. I will try to regularly update these pages so please keep coming back. Please let me know what you have enjoyed and what you might like to see more of in my shop.

I am currently working on new cards and some of the cards in my shop are being wound down so can be snapped up at bargain prices under Sale Cards in the shop.
I welcome illustration/art commissions, please contact me with any enquiries.
Further recent drawings can often also be found on Facebook and Twitter just click on Follow at the top of the page.